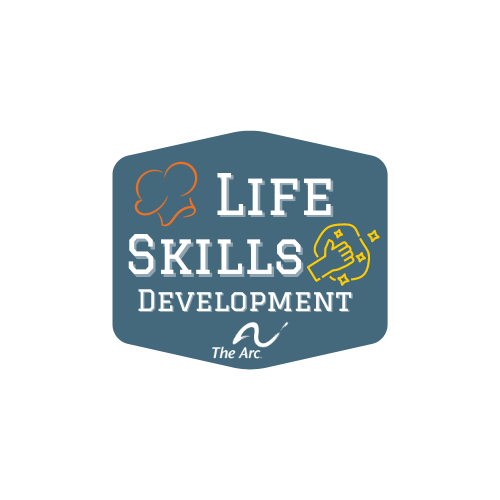 Life Skills Development is our in-house program for clients with intellectual and developmental disabilities. This program takes place Monday through Friday from 8:30 am to 2:30 pm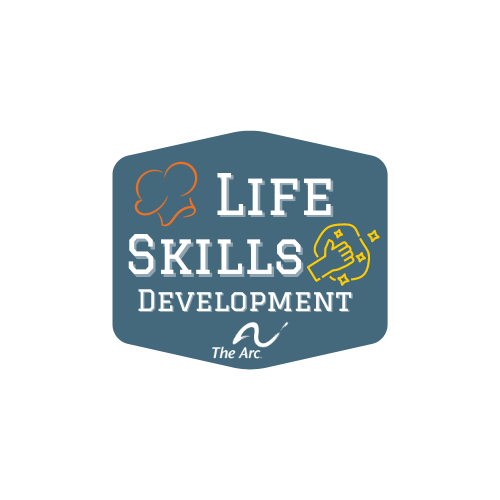 Transportation to and from The Arc Nassau can be included with our Life Skills Development programming.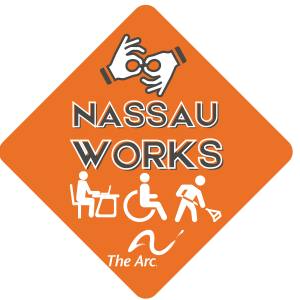 Nassau Works is our in-house department that works with clients to break down barriers associated with gaining and sustaining employment.