On February 21, 2020, The Arc Nassau presented the First annual Job-a-Palooza in collaboration with the Nassau County School District and sponsored by Vocational Rehabilitation and The Arc Florida at FSCJ Career Center.  Students with disabilities had the opportunity to try employment tasks from businesses throughout our community and mentored by students and graduates of Nassau County schools.  Students and employers were impressed with the opportunities for employment for individuals with disabilities in our community and the skills or the students.   Employers who participated included:  Publix, Westrock, Mattress First, Science Interactive Group, Home Depot, Regions Bank, Ciao's Italian Eatery, Barnabas Food Bank, New 2 You, Career Source and CIL Jax.    If you would like to participate in any of these programs in the future please contact, The Arc Nassau, Nassau Works program at 904-225-9355.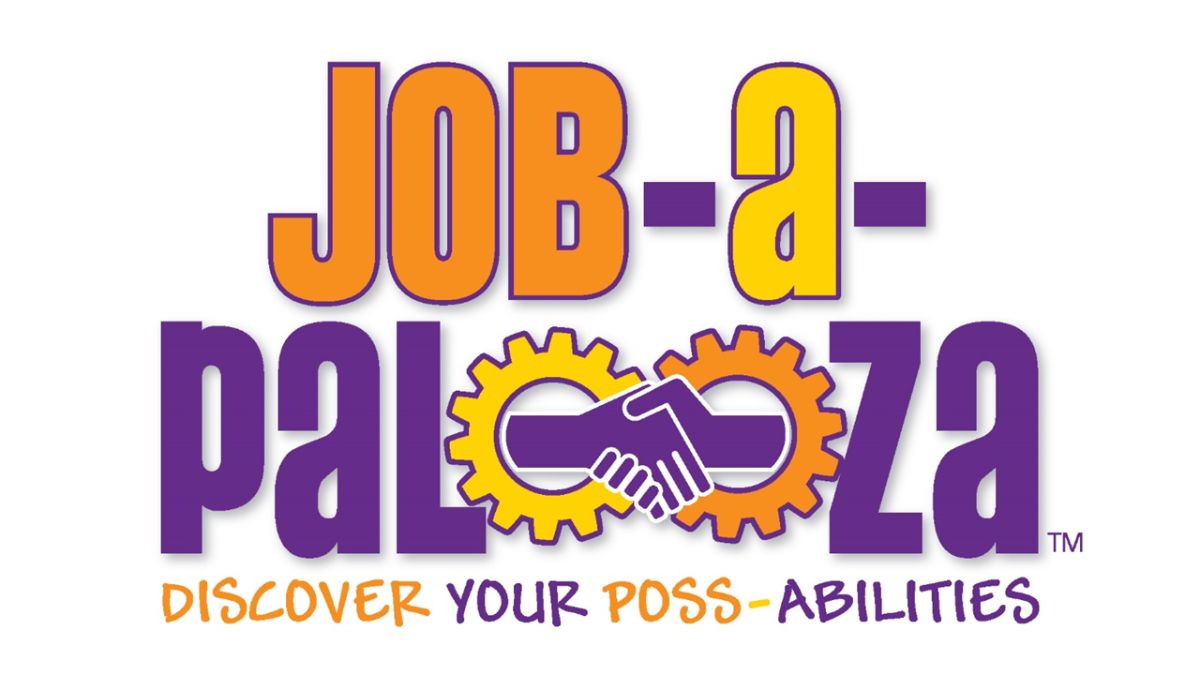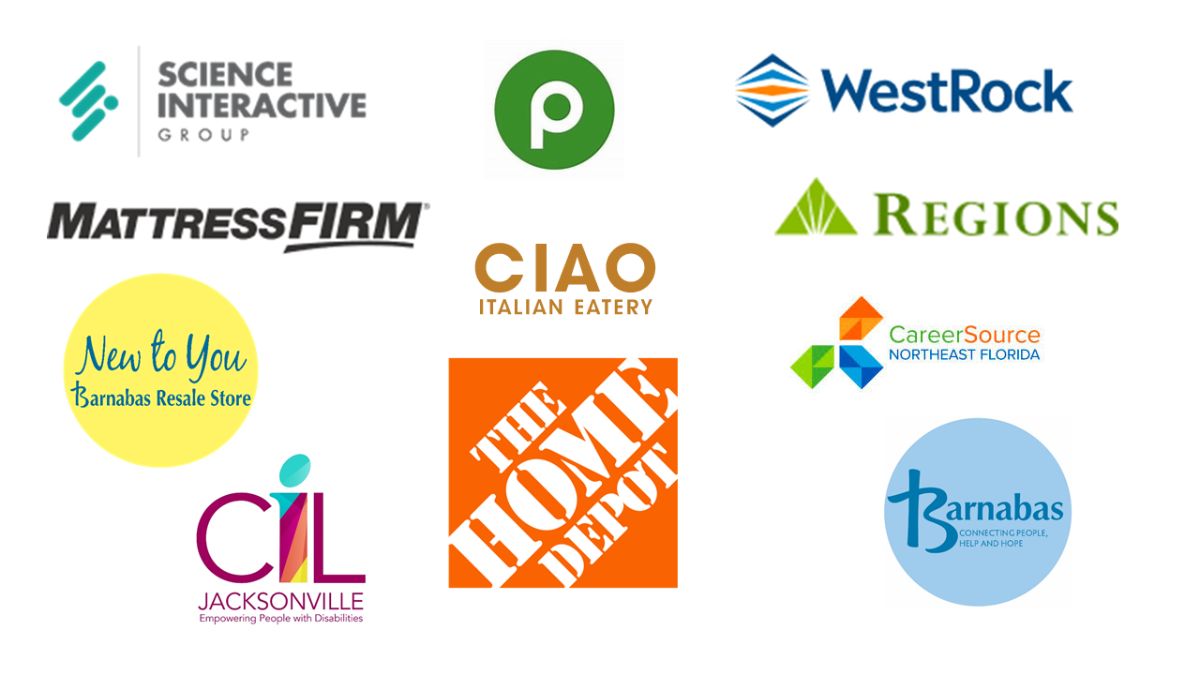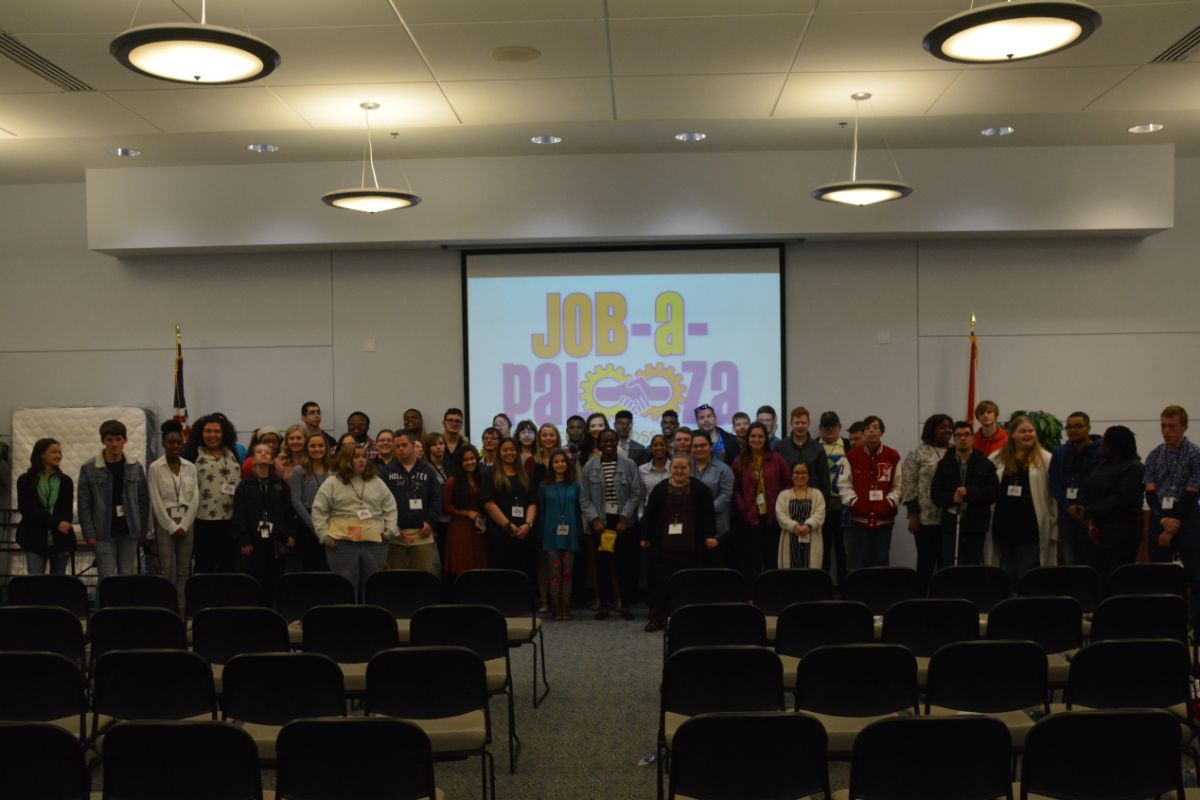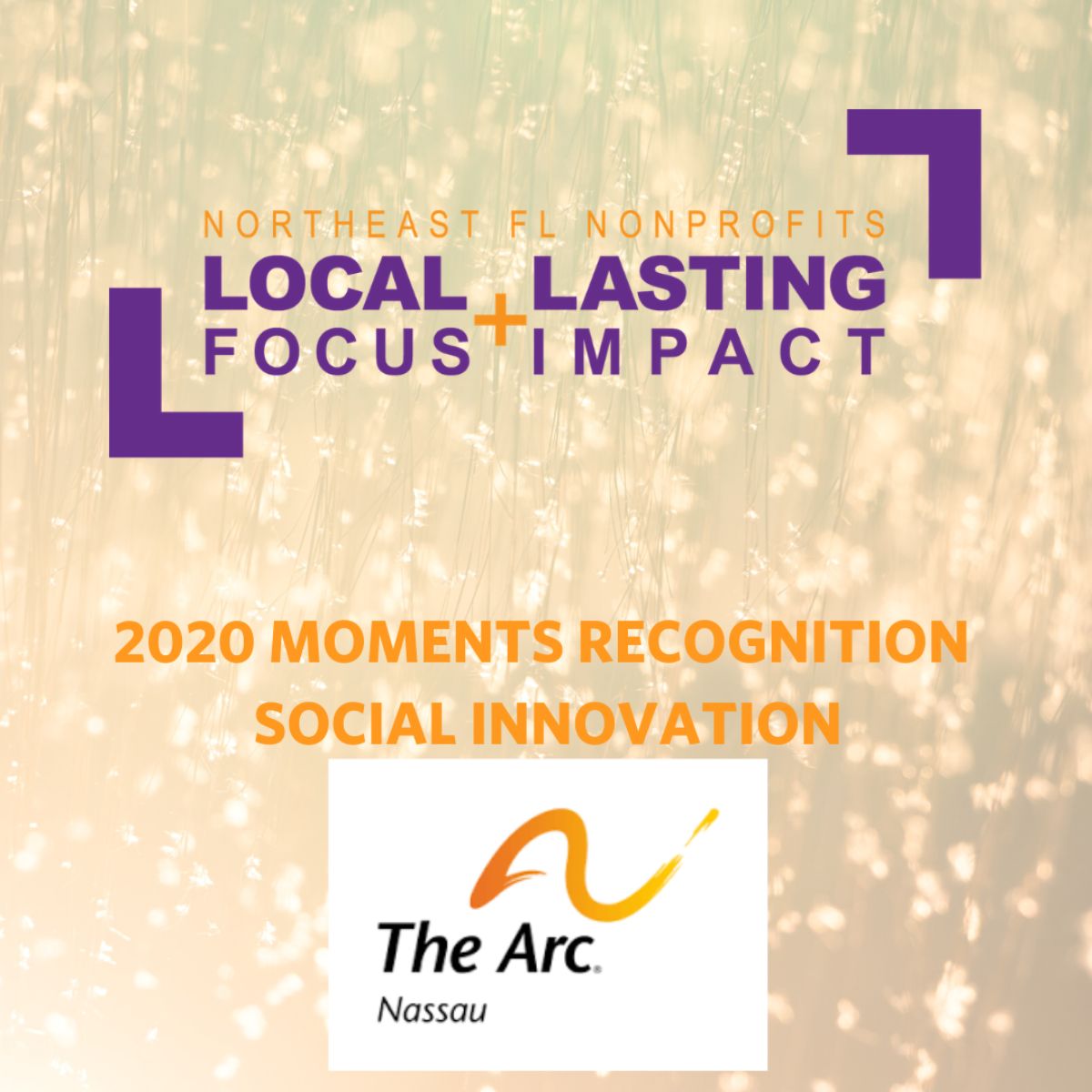 Our fourth installment of the 2020 Local Focus. Lasting Impact.™ Moments Recognition is dedicated to The Arc Nassau. The Arc Nassau created an innovative component to their Job-a-Palooza event that matches employers with future employees who have disabilities. The student participants in this event were selected through a partnership with the Nassau County School District.
The 11 local and regional employers who participated in Job-a-Palooza provided performance task demonstrations of essential job functions, and the student participants were then invited to demonstrate their skills by completing the same job task. This event was the first of its kind in Nassau county and is designed to address some of the communication barriers that individuals with disabilities might face in a traditional job interview or job fair environment by providing skills-focused interactions and peer mentors for the student participants.
The Arc Nassau plans to expand this program next year and they have already received inquiries from new business partners who are interested in hiring people with disabilities. In addition to expanding the program next year, The Arc Nassau is developing a partnership with the Nassau County Chamber of Commerce and Nassau County School District to connect students pursuing work opportunities directly to employers.
"By using student peer mentors as guides during the Job-a-Palooza event and a performance-based job fair rather than a networking-based job fair, our goal is to reduce some of the barriers students with disabilities might face when seeking employment. Job-a-Palooza allowed us to break down some preconceived notions of abilities with local employers. This new annual event will continue to provide a creative way to open more employment opportunities for the individuals we serve." — Paul Bussell, Executive Director, The Arc Nassau
This post is the fourth in our 2020 Local Focus. Lasting Impact.™ series. Through this program, The Nonprofit Center will recognize a total of seven local nonprofit organizations for their programs and services that have created a lasting impact in our community.
Check out previous winner announcements here:
Week 1 – Youth Crisis Center COVID-19 Innovation
Week 2 – Feeding Northeast Florida COVID-19 Collaboration
Week 3 – Ability Housing Social Innovation
In 2011, the Nonprofit Center of Northeast Florida, The Community Foundation for Northeast Florida and the Jessie Ball duPont Fund, partnered to create the theLocal Focus. Lasting Impact.™ initiative to help nonprofits connect with the community and each other. The initiative includes marketing materials for nonprofits to use as well as the signature awards program to highlight the achievements of nonprofits in the Northeast Florida area.
In 2020, due to the unique circumstances created by COVID-19, The Nonprofit Center expanded the program to recognize five Local Focus. Lasting Impact.™ moments in addition to two Local Focus. Lasting Impact.™ awards in the categories of Collective Power and Social Innovation. Each of the five organizations recognized with the 2020 Local Focus. Lasting Impact.™ Moments received a $750 cash award, sponsored by Jessie Ball duPont Reflective Practice Endowment Fund at The Community Foundation For Northeast Florida. The Collective Power and Social Innovation award winners each received a $1,250 cash prize, sponsored by Florida Blue, a documentary film donated by WJCT, and an additional cash prize of $1000 to create and deliver a Learning Lab, sponsored by Community First Credit Union.