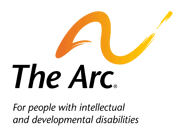 Since 1974, the continued commitment of our organization has been to educate, motivate and encourage the intellectually and developmentally disabled community of Nassau County. The Arc Nassau has helped meet the needs of adults with disabilities by providing programs and services that support their active participation in all aspects of life. 
The Arc Nassau is a local, nonprofit agency providing programs and services for individuals with developmental disabilities who are 18 years and older. The Arc Nassau primarily services individuals with Downs Syndrome, cerebral palsy, autism, spina bifida, Prader-Willi syndrome and varied mental challenges. 
Maximizing an individual's independence at home and in the community is The Arc Nassau's fundamental focus. Our caring staff provide each individual's support program to meet the needs and wishes of our program participants.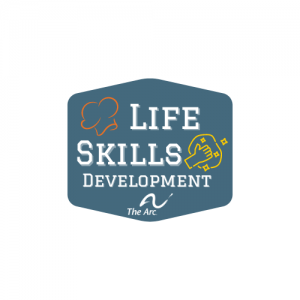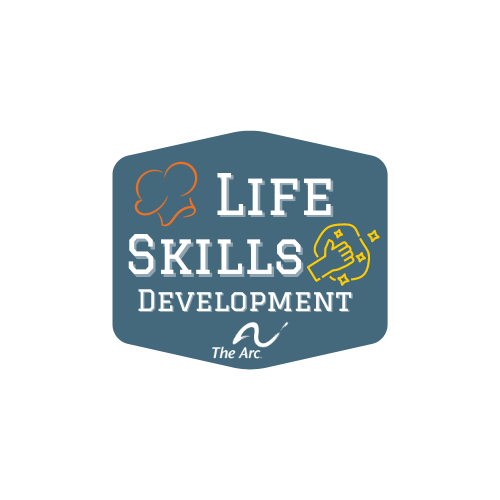 The Adult Developmental Training program includes a wide range of educational daily activities in partnership with The Arc Nassau's Life & Job Skills Development, Community Inclusion, and Transportation programs. 
Nassau Works provides services to individuals with disabilities and other barriers for employment to obtain and maintain employment.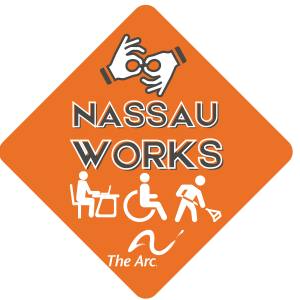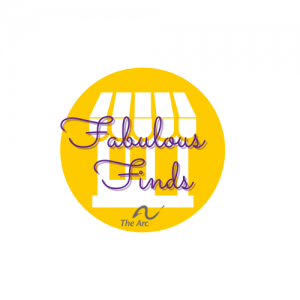 Fabulous Finds is a resale store featuring a large assortment of household items including home decor, kitchen tools, gifts, craft supplies, furniture, collectibles and more.  All proceeds directly support our Adult Developmental Training Program. 
Please delegate us as your preferred Amazon Smile charity. Visit the link by clicking the button below. Search for "The Arc Nassau" to support us with every Amazon transaction you make. Proceeds directly impact our programs and services. ​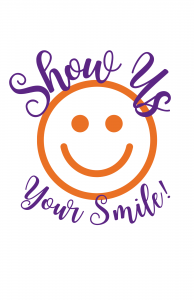 86051 Hamilton Street
Yulee, FL 32097
Mon-Thurs 9:00-4:00
Friday 9:00-3:00
Fabulous Finds
Mon-Thurs 8:30-3:00
Friday 8:30-2:30
The Arc Nassau is a Non-Profit 501(c)(3) Charitable Organization.
A COPY OF THE OFFICIAL REGISTRATION AND FINANCIAL INFORMATION MAY BE OBTAINED FROM THE DIVISION OF CONSUMER SERVICES BY CALLING TOLL FREE 1-800-435-7352 WITHIN THE STATE. REGISTRATION DOES NOT IMPLY ENDORSEMENT, APPROVAL, OR RECOMMENDATION BY THE STATE. ARK OF NASSAU, INC. FLORIDA REGISTRATION # CH35945