The Arc Nassau relies heavily upon donations to support programs and services for adults with intellectual and developmental disabilities in Nassau County. With the support of your donation, you help ensure that these vital programs and services are provided to our clients. With an impact of 80 individuals served in our own community, your support is crucial to sustaining programming. Your donation fosters life skills development, community inclusion, pre-vocation training, arts & crafts, workshops, and so much more. 
Donations for Fabulous Finds, our onsite resale store can be received Monday through Friday between 8:30 AM and 2:30 PM. Please call us at (904) 225-9355 if you have large items, we can arrange for pickup. We receive the following items: furniture, home goods, books, craft supplies, linens, toys, kitchenware, small kitchen appliances and such. At this time we do not have the ability to receive clothing items. If these items are received, we do have a community partnership with the Clothes Closet that will happily receive items. 
Monetary Donations can be mailed to our offices at the following address:
The Arc Nassau
86051 Hamilton Street
Yulee, FL 32097
For more information on gift making you may call or email: Jennifer Paulk, Director of Marketing & Development. 
Via phone: 904-225-9355 ext 206
Via email: [email protected]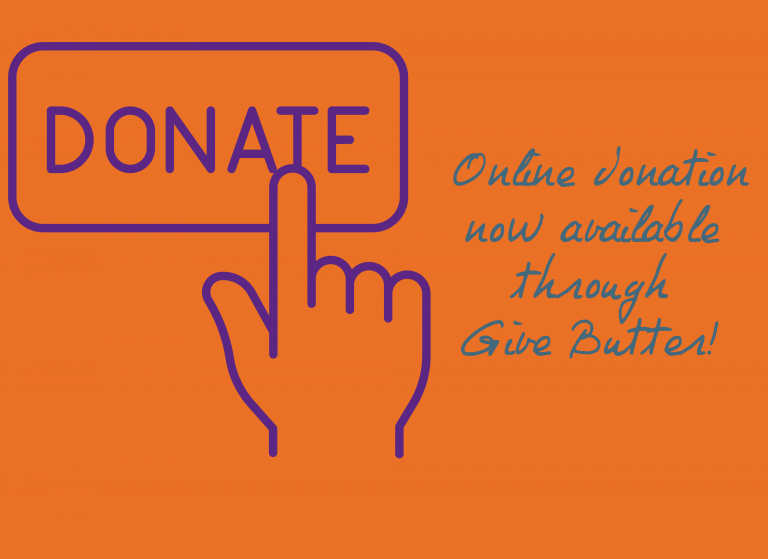 Online donation is now available using the Give Butter campaign. Please click the purple button on the left to access our giving campaign. We are currently fundraising for our Life Skills Development program. 
With the current wait list for Florida's Medicaid Waiver through the Agency of Persons with Disabilities over 23,000 persons, many individuals and their families are facing a hardship in accessing programs & services. Life Skills Development training at The Arc Nassau is primarily funded through the Medicaid Waiver. There are a few participants that are on private pay awaiting approval for their Medicaid Waiver. Sadly, there are families that move to our area that can not afford the costs to participate. By submitting a donation, your contribution will help fund families that would not otherwise be able to participate in programming and services.